( The Edinburgh Messianic Fellowship )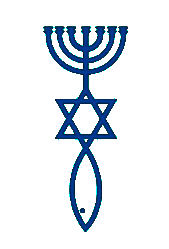 Hi, and thank you for visiting the Sh'ar Yashuv web site!
We are a Judeo-Christian Messianic Fellowship.
Our heart is to share the Good News of Yeshua with Jew & Gentile alike and to study the entire Word of God from a Hebraic perspective.
Maybe you have been a believer for many years but feel the Lord encouraging you to find out more about the Hebraic roots of your faith or perhaps you are just starting out in your journey of Faith. You will be welcomed by us all, at our meetings, and we hope to be a help to you in either the discovery of knowing Yeshua or to help you grow in your love of Him!
Blessings from all at Sh'ar Yashuv.